Philips PowerGo Vacuum Cleaner with Bag
The Philips PowerGo vacuum cleaner delivers 1800 W of cleaning performance with a multipurpose nozzle for any type of floor. Keep the air in your home clean and healthy, too, thanks to our Super Clean Air filter.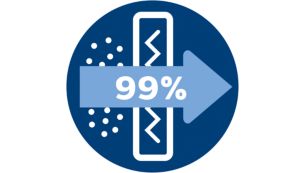 Super Clean Air filter captures 99%+ of particles
The Super Clean Air filter captures 99%+ of harmful particles—like pollen, dust mites or pet hair—so you can enjoy clean healthy air in your home.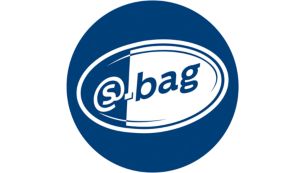 Easy s-bags last up to 50% longer
S-bags last up to 50% longer and maintain the full suction power of your vacuum cleaner right up to the moment it's full. One bag fits all models, with a sealing mechanism for tidy disposal.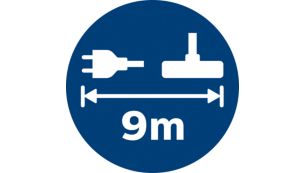 Long 9-metre reach goes further without unplugging
With a reach of 9 metres from plug to nozzle, it keeps you cleaning longer without unplugging.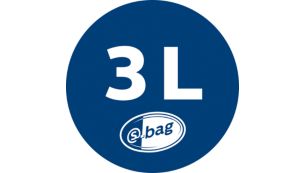 Large 3-litre capacity means fewer bag changes
The large-capacity dust chamber handles a full three litres before the bag needs changing.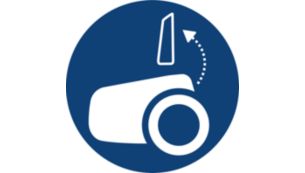 Onboard accessories are always at hand
Accessories, like a handy crevice tool, are integrated onto the vacuum so they're always at hand while you clean.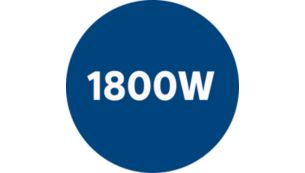 1800 W motor for strong suction power
1800 W motor generates strong suction power for excellent cleaning results.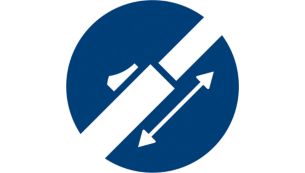 Telescopic tube comfortable cleaning
A 2-piece, telescopic metal tube adjusts quickly to any height for comfortable cleaning.