Variety of curls, constant care
Curls are forever, curls are eternal, and they will always be! Philips Multi-Curler helps you create variations of different curling styles: from tight and bouncy to wavy and free-flowing. Experiment with your curls while caring for your hair.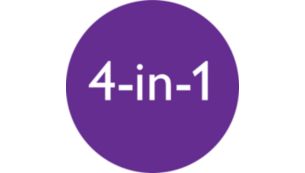 16mm tong and brush sleeve; 22mm tong, spiral brush sleeve
Philips Multi-curler contains: 16mm curling tong for ringlets; brush sleeve for 16mm tong to create additional volume; 22mm curling tong and spiral brush sleeve to create big curls and beautiful waves.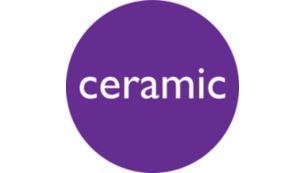 Ceramic coating on every heat attachment
Ceramic coating for better care of your hair.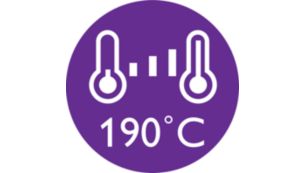 190°C styling temperature for long lasting result
190°C styling temperature secures long lasting result while minimizing risk of hair damage.