Philips Steam&Go Handheld Garment Steamer
Garment Steamer Handheld Steam and Go 1000W
This handheld garment steamer is perfect for delicate fabrics and difficult-to-iron areas, and to refresh any clothing or upholstery - no burns guaranteed. Lightweight and compact design makes it easy to use anytime, anywhere. Just steam and go! 
Compact solution for easy de-wrinkling
Ideal companion for your iron, no board required
1000 W, up to 20 g/min

Vertical Steaming

70 ml Detachable water tank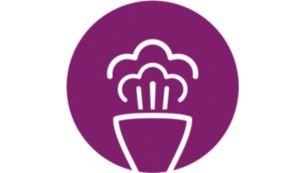 Automatic continuous steam for easy de-wrinkling
An electric pump automatically provides continuous steam for easy and quick de-wrinkling.
Brush accessory for thicker fabrics
The brush attachment opens the fabric fibres and enables better steam penetration. It is especially good for thicker garments like jackets and coats. It can also help to remove dirt and pills.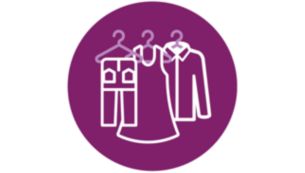 Safe on all ironable fabrics, no burns guaranteed
The steamer is safe to use on all ironable fabrics and garments. The steam plate can be safely pressed against any clothing with no risk of burning – a great solution for delicate fabrics, like silk.